Strengthening the family unit, one resource at a time!
Generations Soar aims to help families Survive, Overcome and Rise above life's challenges through educational and self-guided books, resources and coaching. Our belief is that generational trauma can end. It does not have to continue from one generation to the next. We want to see families not just survive but thrive. It is our hope that our resources will help families become resilient, thrive and most importantly, SOAR.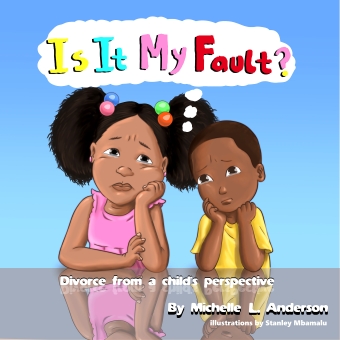 Rose was an 8-year old girl who loved her family. What Rose did not know is that somebody was moving out. "Who is leaving, is it my fault? So many questions went through Rose's mind as she watched her mom pack suitcase.
Is it My fault
, takes the reader into the life of a young child whose family is experiencing change. This book encourages families to start the difficult conversation with their child about divorce.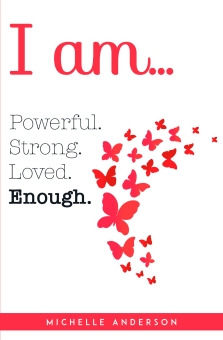 Do you know who you are? Do you know who God has called you to be? Do you believe that you are powerful, strong, loved and enough? This journal/workbook helps you on the journey to self-discovery. It includes writing prompts, self reflection, positive affirmations and inspirational quotes. This journal/workbook aims to help aid positive self esteem and self identity.